Top Mobile App Development Company in Pune
We Create Awesome Customized Mobile App using no-code templates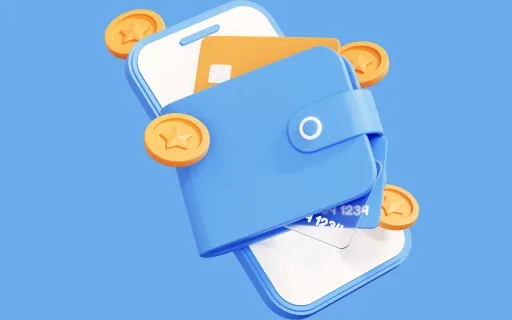 Mobile App Development Services in Pune
Welcome to Start10x, your top-choice destination for groundbreaking solutions uniquely designed to foster 10x business concepts.
We firmly believe that every business possesses its own individual essence. That's why we offer personalized and custom answers finely tuned to match your specific requirements. Our team of highly skilled developers, deeply versed in the latest trends and technologies in the realm of Mobile app development, collaborate closely with you. This partnership ensures a flawless end result that not only meets but exceeds your expectations.
Beyond our technical prowess, we are strong proponents of delivering unmatched customer contentment. Our dedication to clear and open communication throughout the development journey underscores our values. Through consistent updates at each stage and a firm integration of your insights, we assure that the final outcome harmonizes seamlessly with your vision.
Step into the realm of Start10x, where innovation encounters uniqueness – right here in Pune. Our SEO-optimized strategy guarantees your access to the zenith of mobile app development solutions meticulously tailored for your geographical area.
How we work
Share your Idea
We create a business requirement documentation to understand your idea and your business needs.
End-to-End Documentation
We undertake an extensive product feature documentation including proposed flows for each feature.
Feature Finalisation
We close on the minimum viable product(MVP) to go live & subsequent features to be built. We close on pricing and give a clear view of timelines.
Execution
Your App idea goes into execution where we share weekly progress reports and keep you updated on the progress
Launch & Scale
Post review and your sign-offs, we go live with the MVP and follow it up with subsequent planned product feature releases
Why Us

Use of No Code Templates
We follow AI driven processes and use no code templates to deliver faster at lowest cost

Dedicated Product Manager
We have a dedicated product manager assigned for each project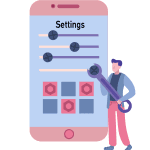 Customise as you like
You get unlimited customisations to design as per your target audience