Top Mobile App Development Company in Delhi
Cutting-edge custom Apps with intuitive designs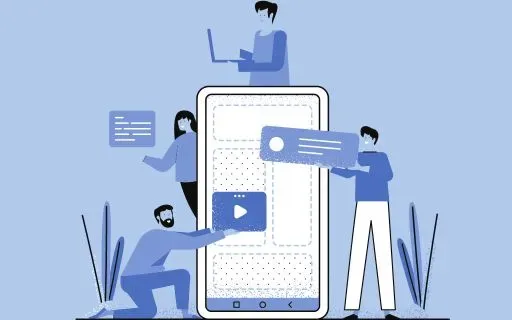 Mobile App Development Services in Delhi
Welcome to Start10x, your premier destination for revolutionary solutions tailored exclusively to cater to build 10x business ideas
We hold the firm conviction that each business possesses its own distinct essence. This is why we present personalized and bespoke resolutions finely attuned to your precise prerequisites. Our cadre of immensely talented developers, well-versed in the most cutting-edge trends and technologies within the realm of Mobile app development, collaborate closely with you. This synergy ensures an impeccable end product that not only meets but surpasses your anticipations.
Beyond our technical adeptness, we are staunch advocates for delivering unparalleled client satisfaction. Our commitment to transparent and unreserved communication throughout the developmental trajectory underscores our ethos. With constant updates at every phase and a steadfast integration of your insights, we guarantee that the final output resonates seamlessly with your conceptualization.
Step into the world of Start10x, where innovation meets distinction – right here in Delhi. Our SEO-optimized approach ensures that you access the pinnacle of mobile app development solutions precisely tailored for your geographical domain.
How we work
Share your Idea
We create a business requirement documentation to understand your idea and your business needs.
End-to-End Documentation
We undertake an extensive product feature documentation including proposed flows for each feature.
Feature Finalisation
We close on the minimum viable product(MVP) to go live & subsequent features to be built. We close on pricing and give a clear view of timelines.
Execution
Your App idea goes into execution where we share weekly progress reports and keep you updated on the progress
Launch & Scale
Post review and your sign-offs, we go live with the MVP and follow it up with subsequent planned product feature releases
Why Us

Use of No Code Templates
We follow AI driven processes and use no code templates to deliver faster at lowest cost

Dedicated Product Manager
We have a dedicated product manager assigned for each project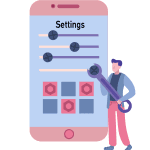 Customise as you like
You get unlimited customisations to design as per your target audience
What makes us the best app Development company in Delhi
Our Expertise in Creating Superlative Apps in Delhi
When it comes to mobile app development in Delhi, Start10x is the undisputed leader. What sets us apart is our unmatched expertise in crafting innovative and user-centric mobile apps. With a highly skilled team well-versed in the latest technologies, we consistently deliver top-notch solutions.
Our commitment to client satisfaction is evident through our personalized approach, tailoring each app to align perfectly with the client's vision. Clients testimonials boost of impressive track record of on-time, budget-friendly deliveries which showcases our dedication to excellence.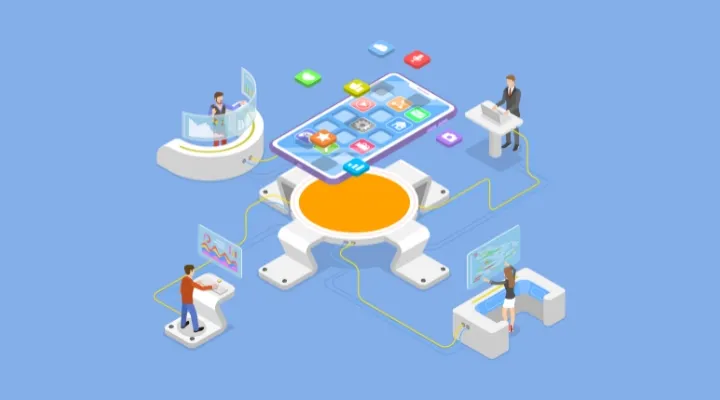 What Makes Start10x Different?
Use of no-code templates along with customisation make us the right partner for App Development
24*7 Support
Round the clock customer support for all your queries and escalations
Unlimited Customisations
Unlimited UI customisation to suit your business and customer needs

Use of AI tools
We use AI led processes to reduce development time

On-Time Project Delivery
always on-time delivery of projects